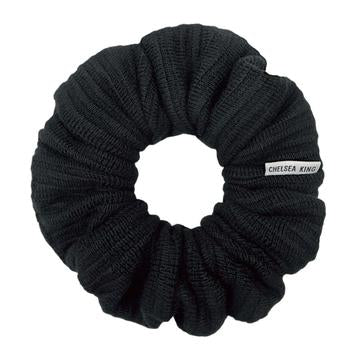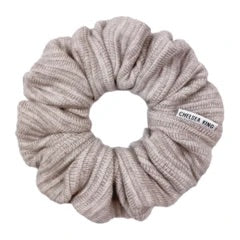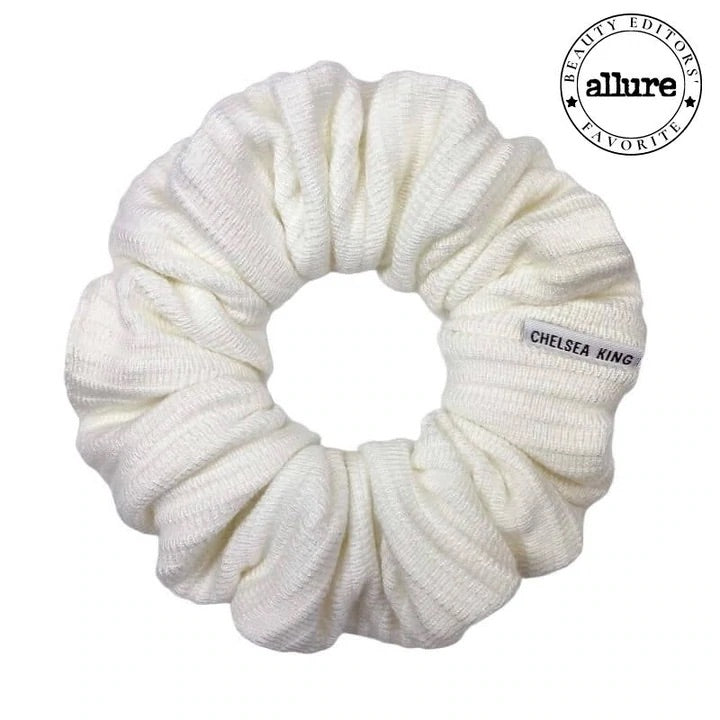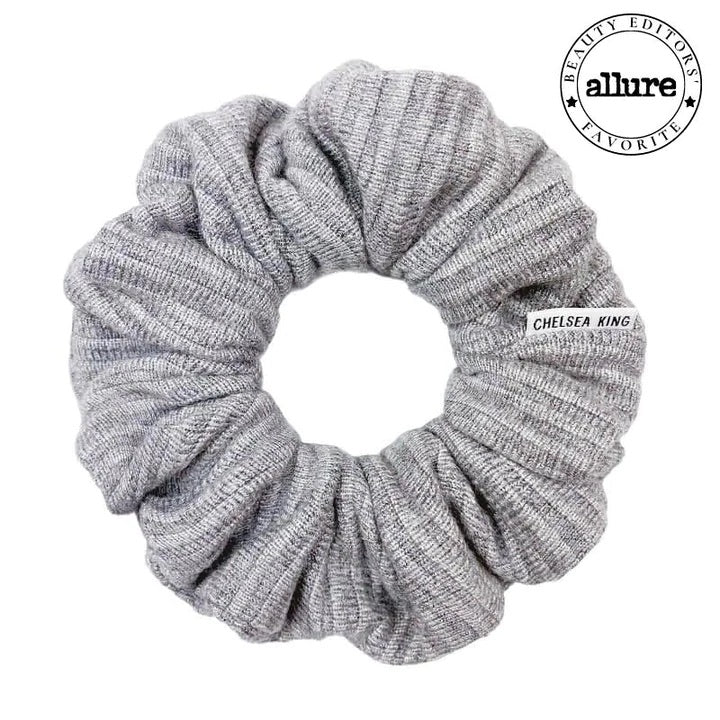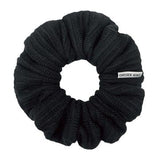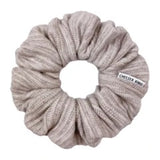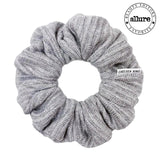 Windsor Knit Scrunchie - Classic
Chelsea King windsor knit classic scrunchie
This sophisticated look was designed for every woman's style. Dress up to go out, work from home or cozy up to watch your favourite movie.  This beautiful knit will keep your hair looking cozy and in place all day long.

Chelsea King scrunchies are suitable for all hair types, from thing to thick. They are designed to offer best hold with a one-twist application. After putting your hair through the open scrunchie, one-twist should be all that is necessary to achieve adequate hold.
Have questions?
Get in touch with us at any time.
Item is in stock
Hurry! Low inventory
Item is out of stock
Item is unavailable
Windsor Knit Scrunchie - Classic