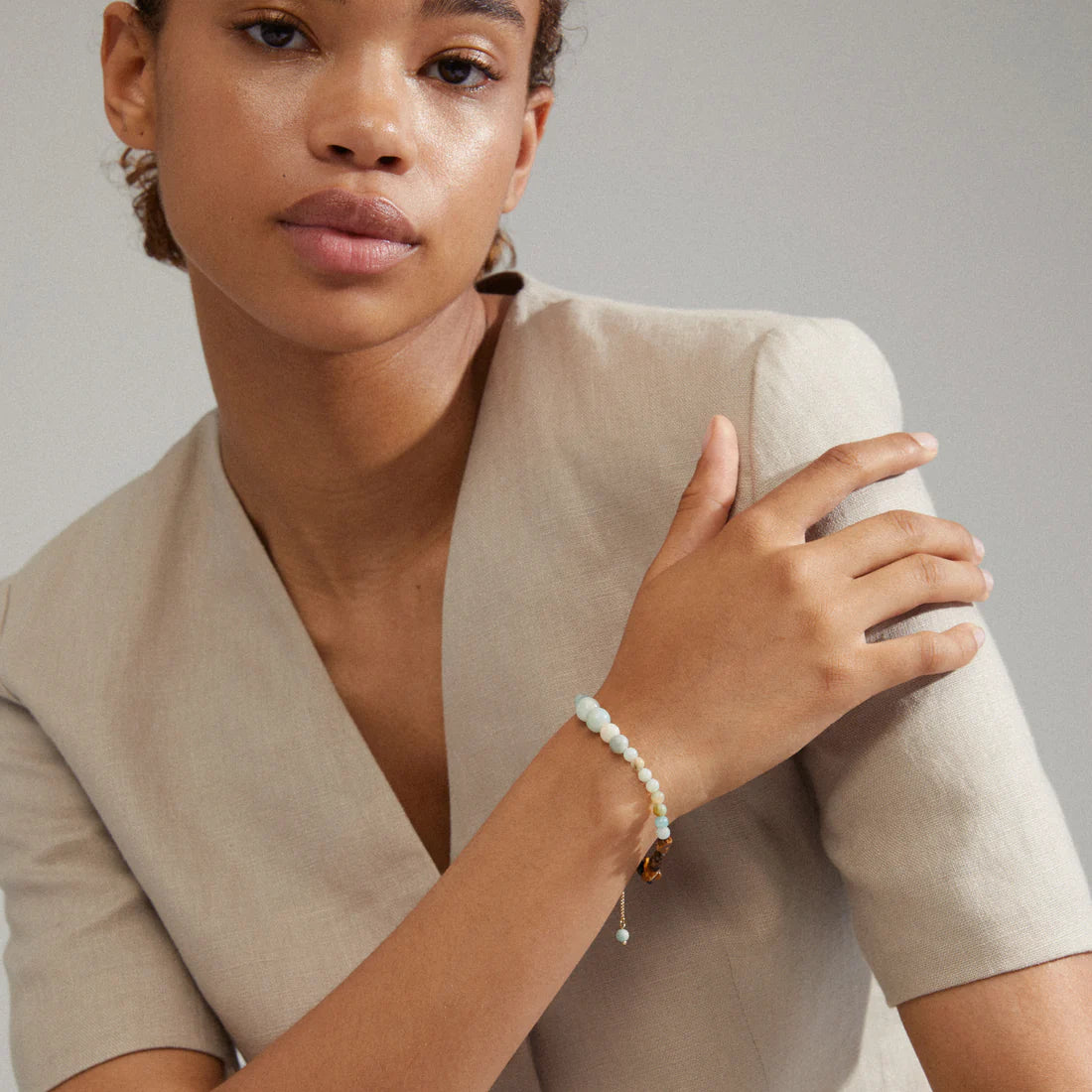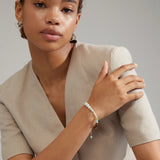 SOULMATES bracelet mint/gold-plated
You. Can. Do. It. Pilgrim's Soulmates bracelet is guaranteed to be this season's favourite. The bracelet's two semi-precious stones, amazonite and tiger eye, represent the energies of courage and confidence - two qualities that complement each other so well - both in colour and meaning. The dark, golden tiger eye stones in contrast to the bright, turquoise Amazonite beads give the bracelet a beautiful, authentic style that puts the finishing touch on your everyday looks.
Have questions?
Get in touch with us at any time.
Item is in stock
Hurry! Low inventory
Item is out of stock
Item is unavailable
SOULMATES bracelet mint/gold-plated