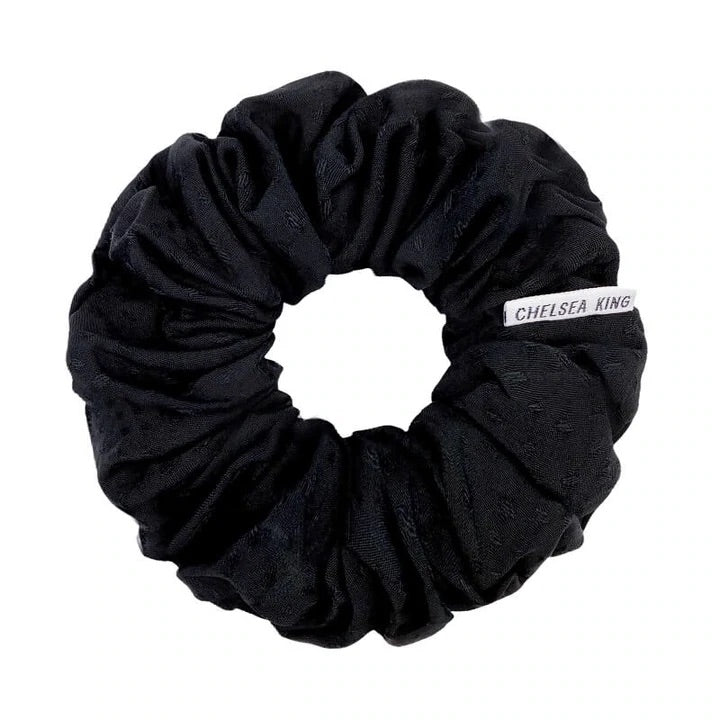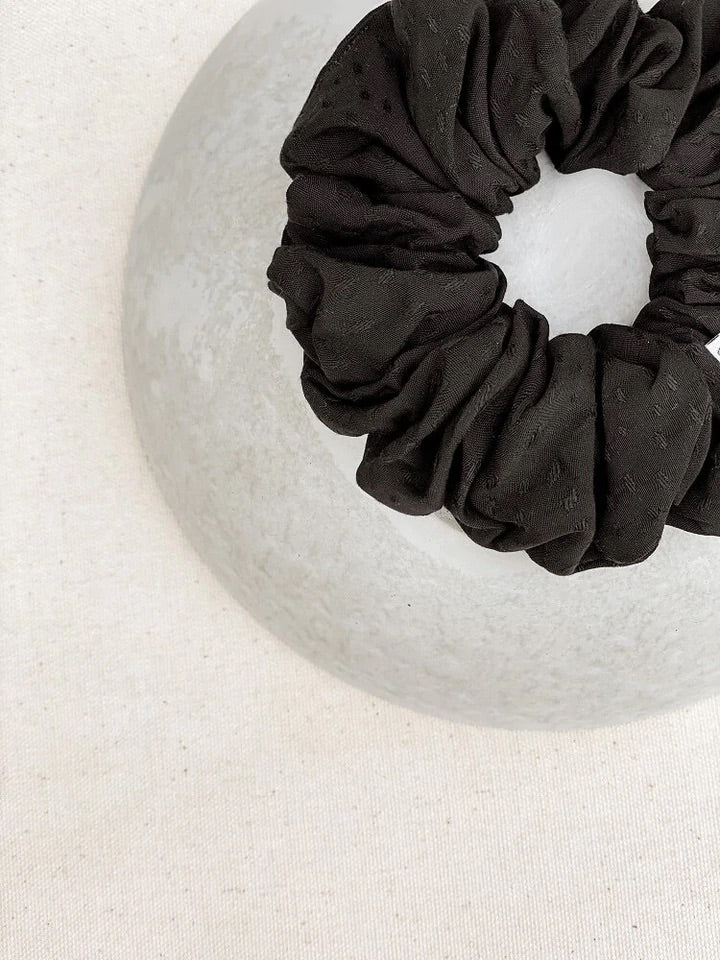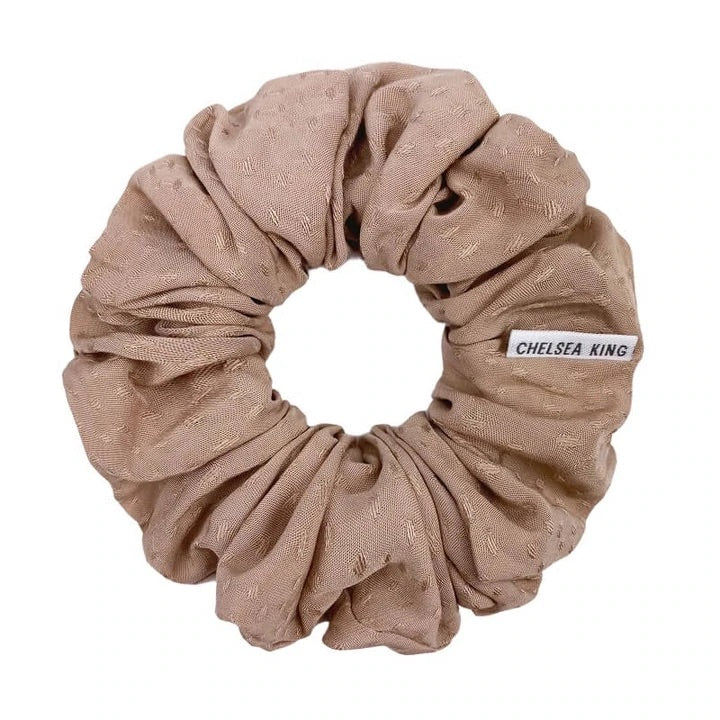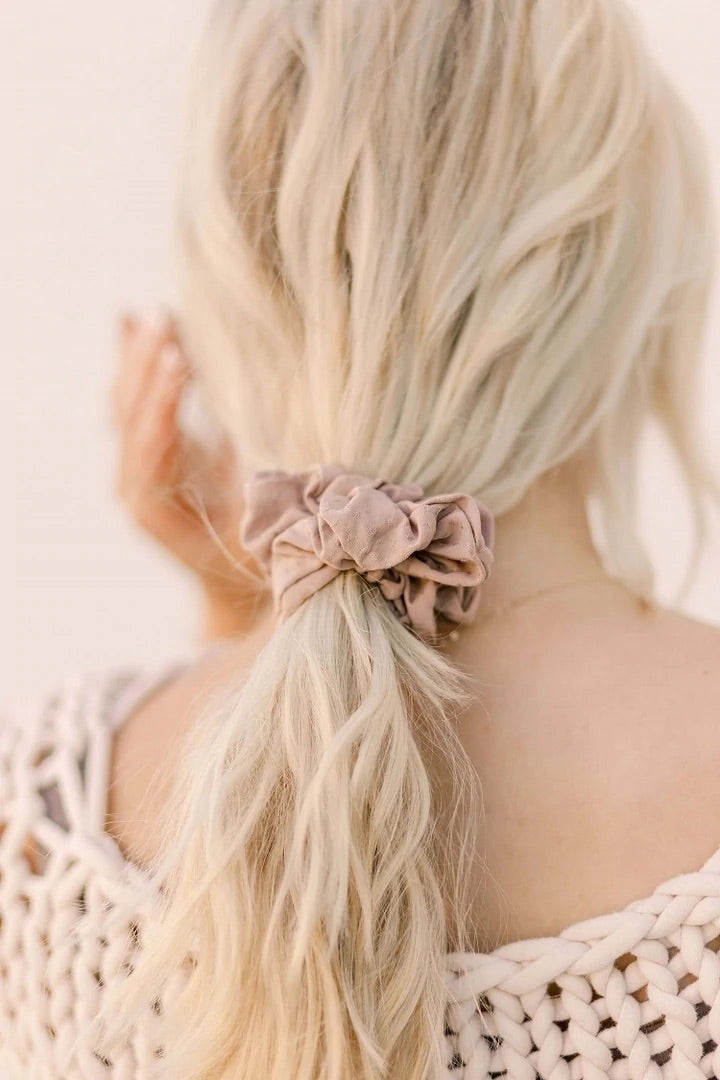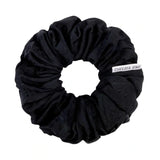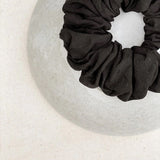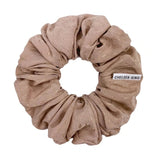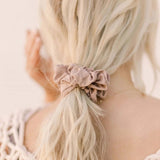 POPPY SCRUNCHIE - CLASSIC
Dreamy light-weight Rayon with subtle textured detailing.  Our Poppy collection transitions effortlessly from daywear casual to evening elegance.
Material: 100% Rayon OEKO-TEX Certified 
Elastic: Our proprietary, special blend elastics are designed for best hold and comfort.
Have questions?
Get in touch with us at any time.
Item is in stock
Hurry! Low inventory
Item is out of stock
Item is unavailable
POPPY SCRUNCHIE - CLASSIC