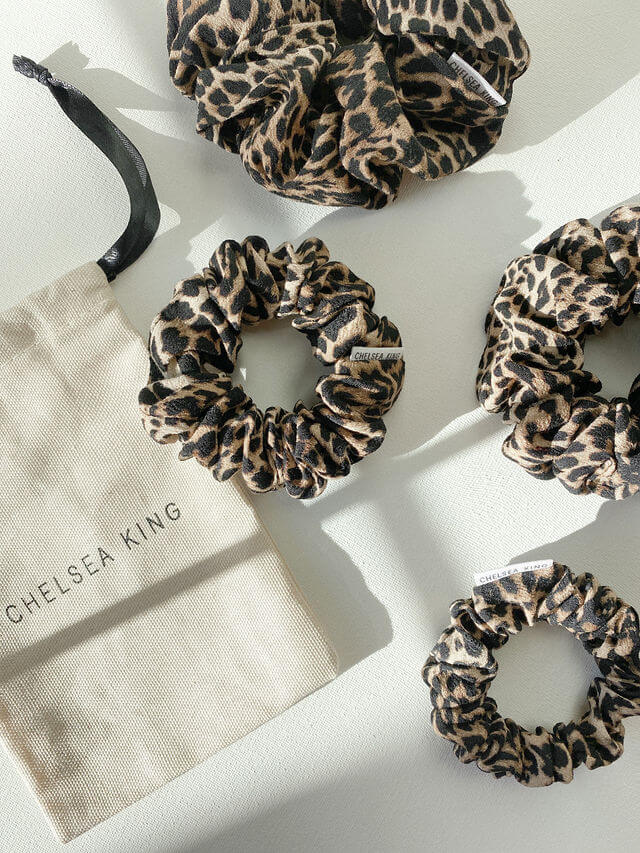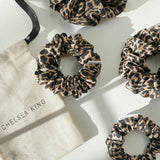 A gorgeous leopard print scrunchie should be in every woman's wardrobe and styled as a basic neutral all throughout the year. You can never go wrong with a perfect leopard hair tie.
Material: Lightweight 54% Rayon / 46% Rayon Viscose
Have questions?
Get in touch with us at any time.
Item is in stock
Hurry! Low inventory
Item is out of stock
Item is unavailable