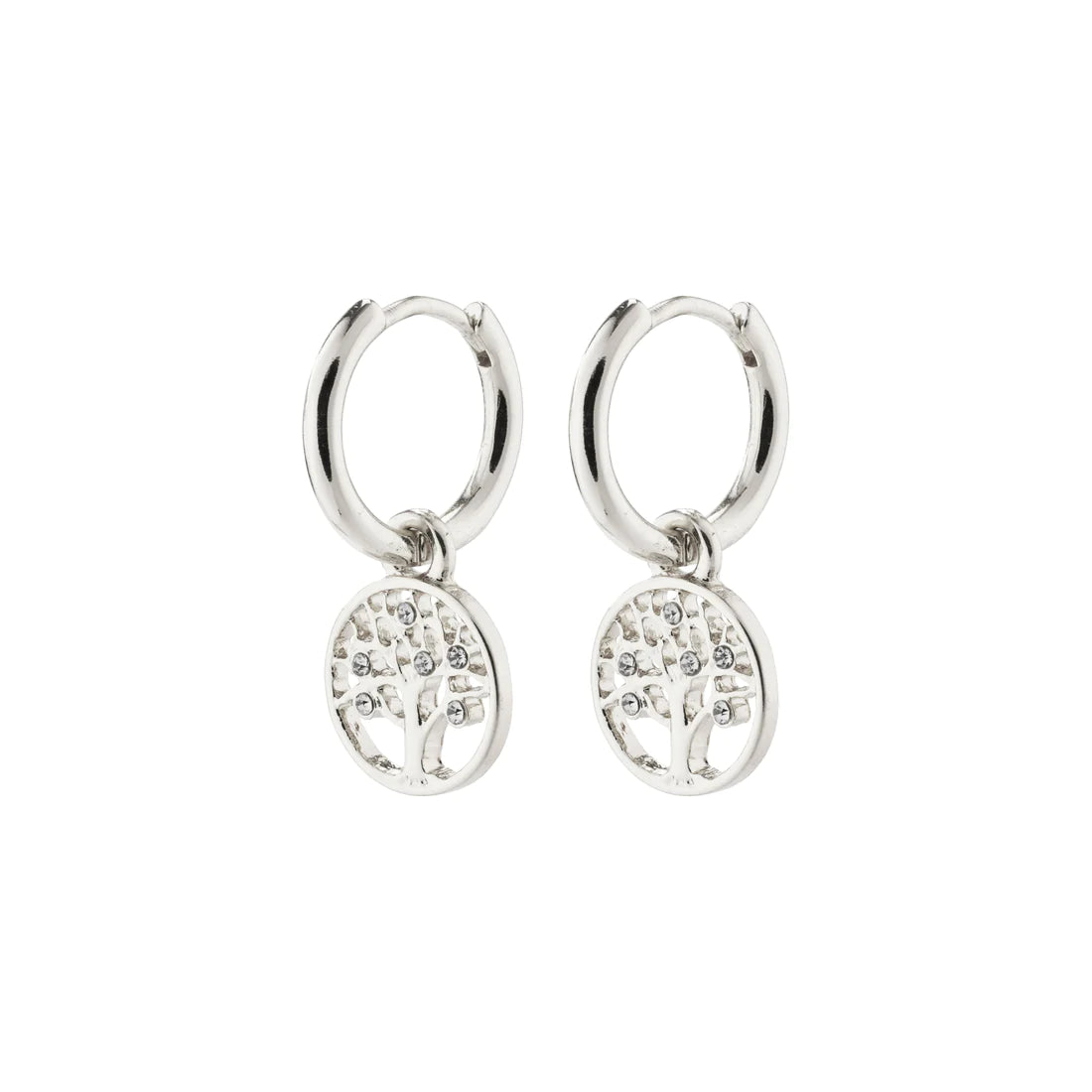 IBEN recycled tree-of-life hoop earrings
Reconnect with nature. Get reconnected with Pilgrim's gold-plated huggie hoops with coin pendants. The small hoops have an easy-to-use click lock and are decorated with pendants that symbolise the Tree of Life. Discreet Preciosa crystals add extra sparkle. Combine with other gold earrings or let them shine on their own for an effortless look. The earrings are made from a min. of 75% recycled material, and can be styled with or without the pendant, depending on the outfit and occasion.
Have questions?
Get in touch with us at any time.
Item is in stock
Hurry! Low inventory
Item is out of stock
Item is unavailable
IBEN recycled tree-of-life hoop earrings