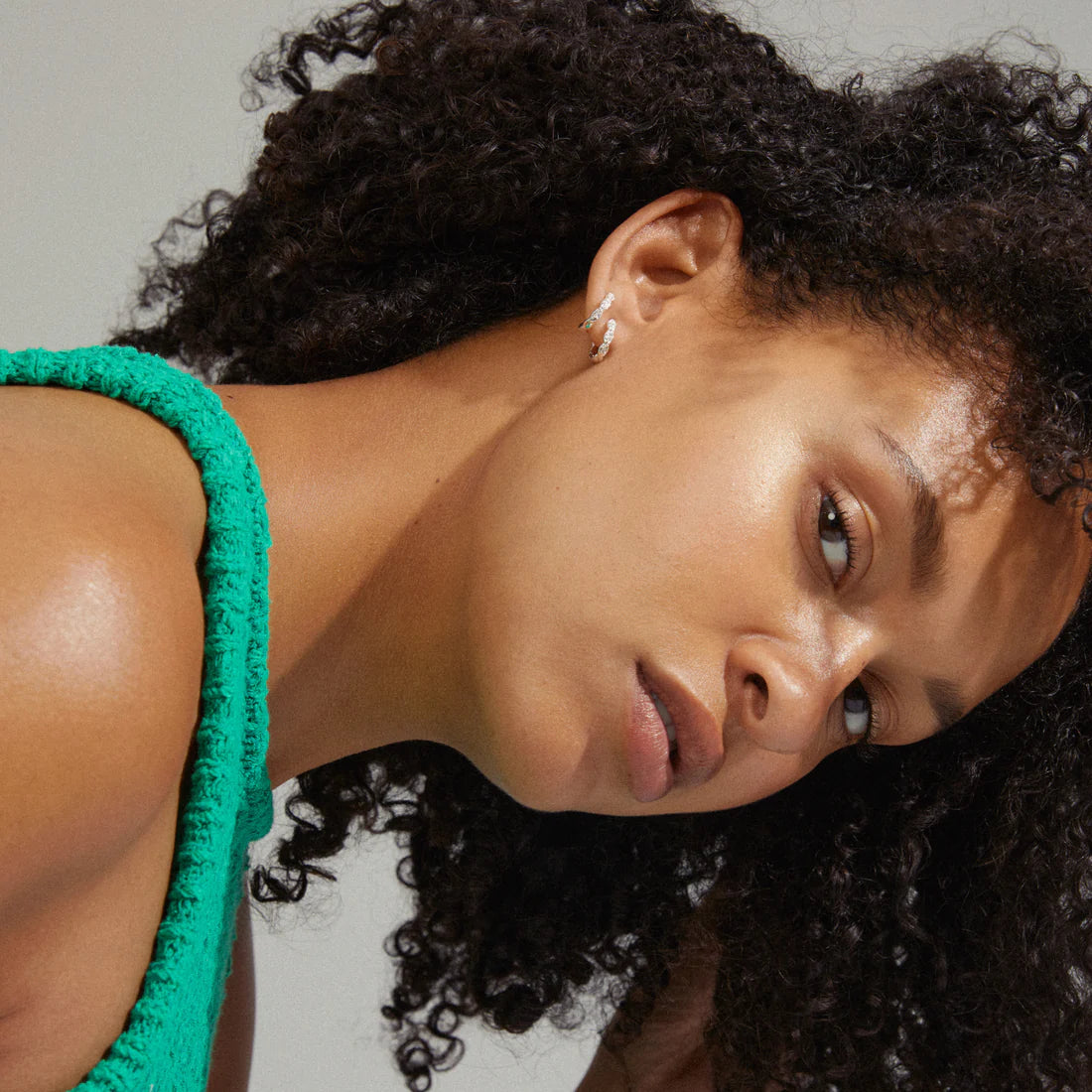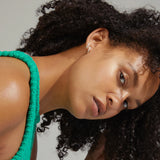 EZO 15mm twirled crystal hoops
Glam it up with these shiny Creole earrings from Pilgrim. The earrings have cute little twists and are decorated with sparkling Preciosa crystals that instantly make your look a little more glamorous. If you want to go all-in, style them with our other Creole earrings and hoops with crystals for a look that is out of this world. The earrings have a smart click lock that makes them very easy to use.
Shiny, silver plated twirled hoops
Decorated with Preciosa crystals
Measures 15 mm in diameter
With an easy-to-use click lock
Go all-in on glam and style with other crystal items
Have questions?
Get in touch with us at any time.
Item is in stock
Hurry! Low inventory
Item is out of stock
Item is unavailable
EZO 15mm twirled crystal hoops