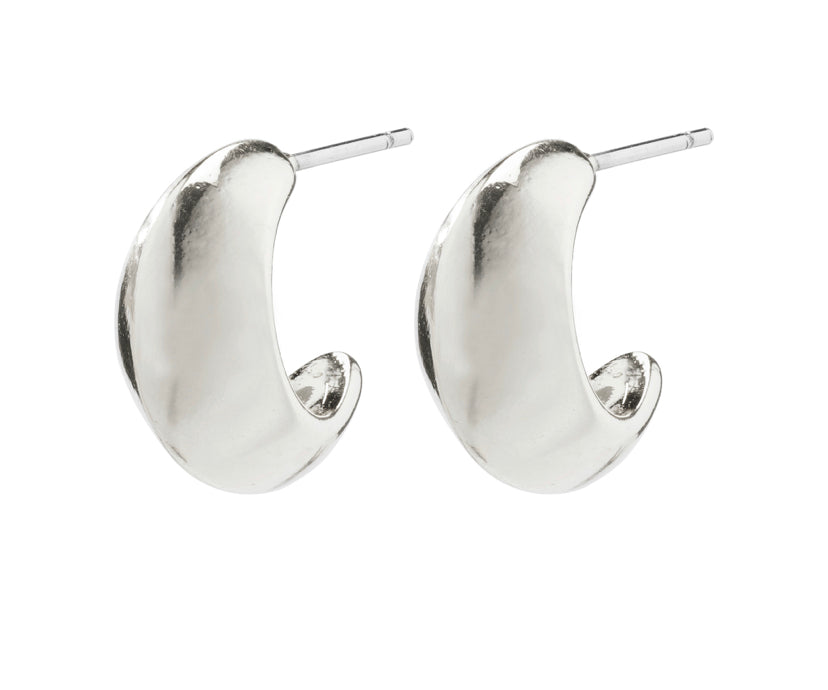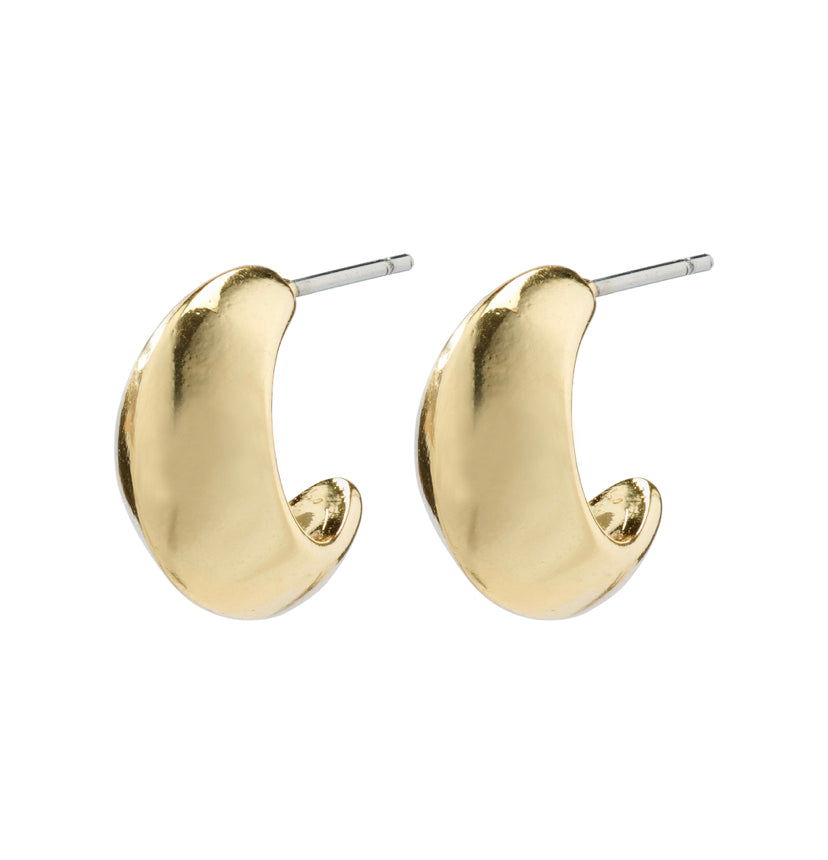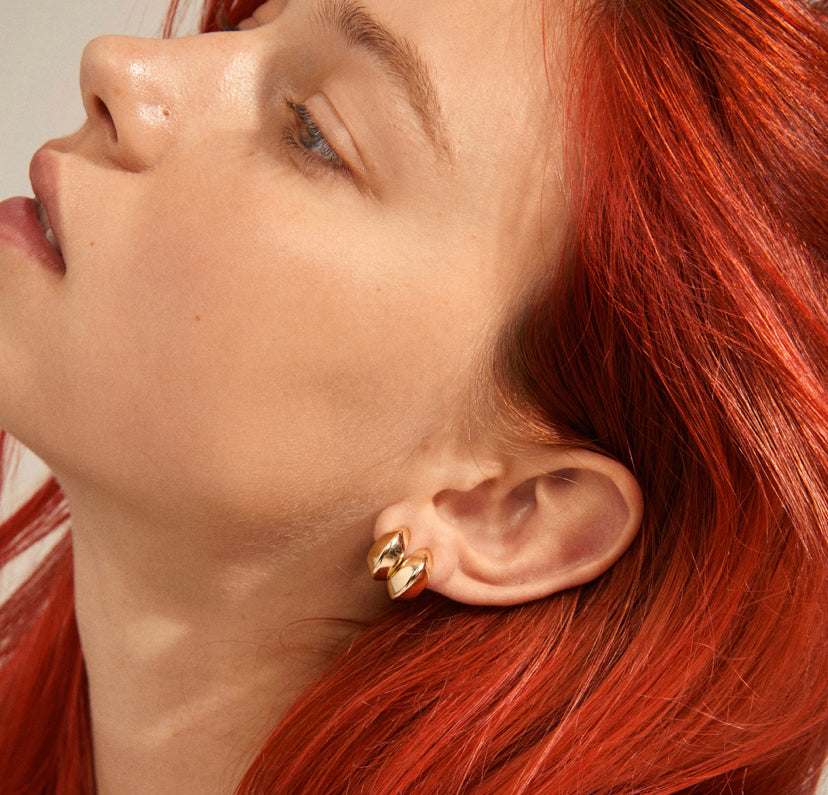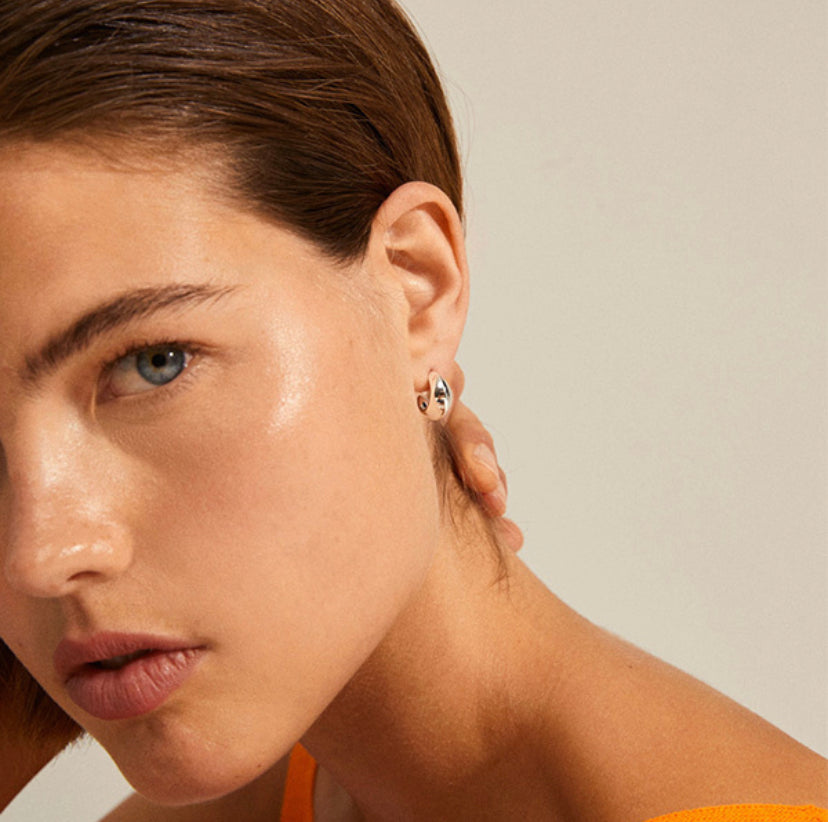 These dome hoops were inspired by vintage Art Deco vibes! The chunky micro hoops have a curvy silhouette that unites at the centre to create a soft edge. The shiny surface reflects the sun's rays when you wear them. A fresh, bold addition to your jewellery box. 
Handmade with heart.
Danish design.
Safe for sensitive skin.
Gold or silver plated.
More information:
Length: 14mm
Width: 4mm
Depth: 20mm