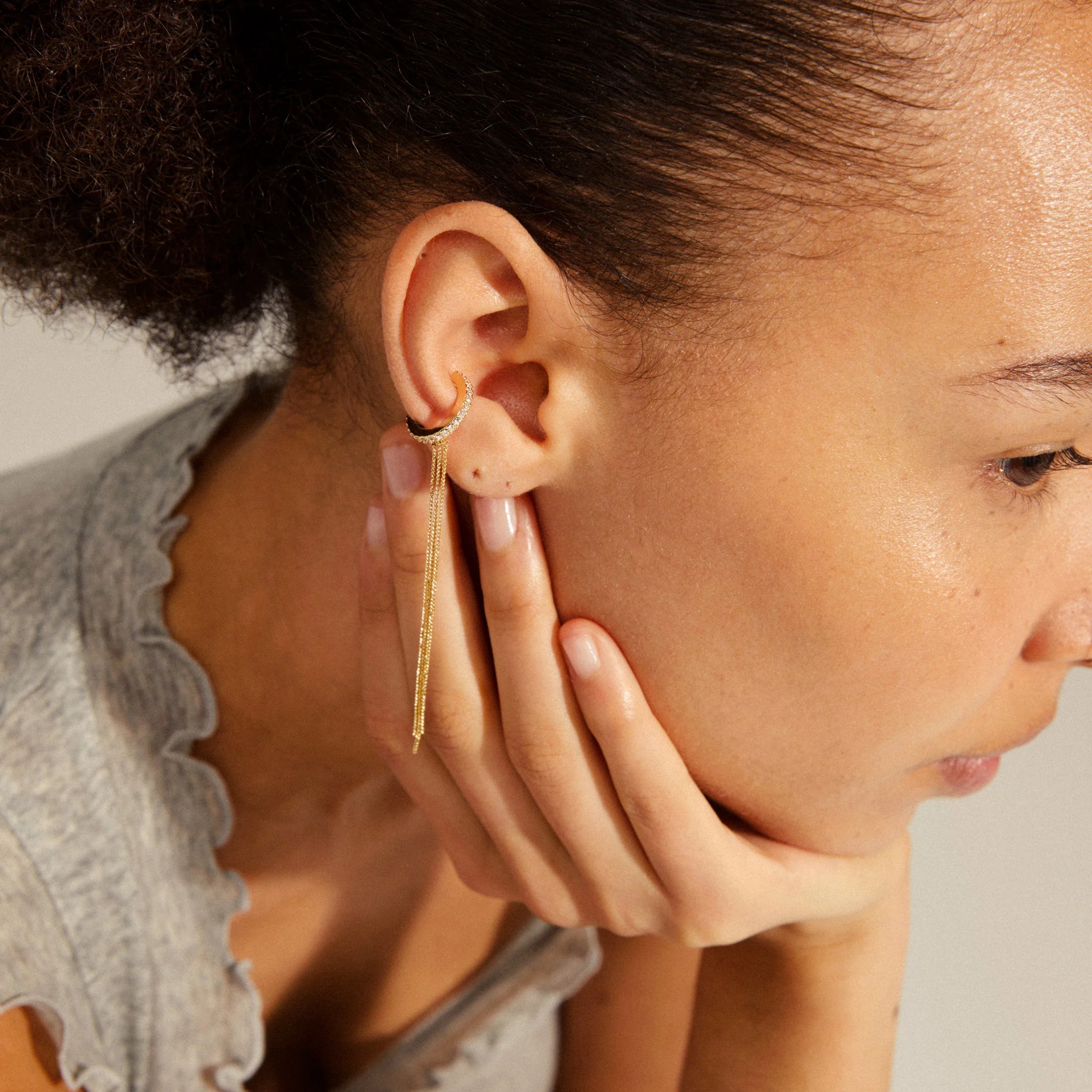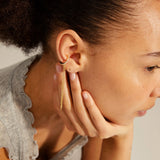 Alanna Recycled Cuff Earring
The journey awaits! Trendy ear cuff in a quirky design packed with uniqueness. Long silver-plated or gold plated chains and sparkling Preciosa crystals are the perfect way to give you a confidence boost, they are best styled in an asymmetrical look with your other favourite ear pieces. The earring is made by min. 75% recycled material.
Have questions?
Get in touch with us at any time.
Item is in stock
Hurry! Low inventory
Item is out of stock
Item is unavailable
Alanna Recycled Cuff Earring